SavvyLife PH
Regular price
₱1,499.00
Sale price
₱999.00
Unit price
per
Sale
Sold out
Features:
✅ 100% brand new and food grade material.
✅ Double-walled glass vacuum insulation allows for maximum temperature retention; keeps your water hot or cold.
✅ Dual silicon rings, leak-proof lid, new insulated and air-tight structure, always locks in the correct place.
✅ Spill-proof Design - the outlet used penguin mouth shape design, prevent splash.
✅ Perfect used as a tea/coffee thermos dispenser, milk carafe, creamer carafe, juice, wine, hot water pitcher.
Parameter:
✅ Material: Silicate Glass Liner + PP Shell
✅ Style: Double Layer Glass
✅ Size: 25cm X 20 cm
✅ Capacity: 1L
✅ Weight: 0.65kg
✅ Thermal Performance: About 12-24 hours. According to the surrounding 23 ℃. 6 hours - 68 ℃, 12 hours - 55 ℃, 24 hours - 35 ℃
🔴The function of the 3 spots inside the jug is used to keep warm and it is an original condition from the factory, these 3 spots are not defects. Please don't worry about it, this is normal. A vacuum flask is a double vacuum, black spots are between two layers of pillar, if there are no black spots, inside because of will not bear water pressure and burst. For thermal insulation, thermos adopt two layers of glass, inside and outside the middle smoke to the air, forming a vacuum heat insulation, and in order to reduce the contact area of two layers of glass, only in the bottle is the joint of two layers of glass, the other parts without contact, in this way, after the tank filled with water, shake from the tank to encounter outside bile, make the thermos damaged, in order to make the two layers inside and outside the force at the same time, increases the three difficult to heat transfer, good elastic rubber material, because it is in front of the silver in the 3 rubber pieces, so after the silver plating on three points not silver plated, we can see three black spots. So hot water bottle contains three black spots, the three small black spots, is a factory especially to fill in three pieces of asbestos. Asbestos elastic, can absorb part of the residual water vapor in the interlayer, increase the efficiency of the thermos of insulation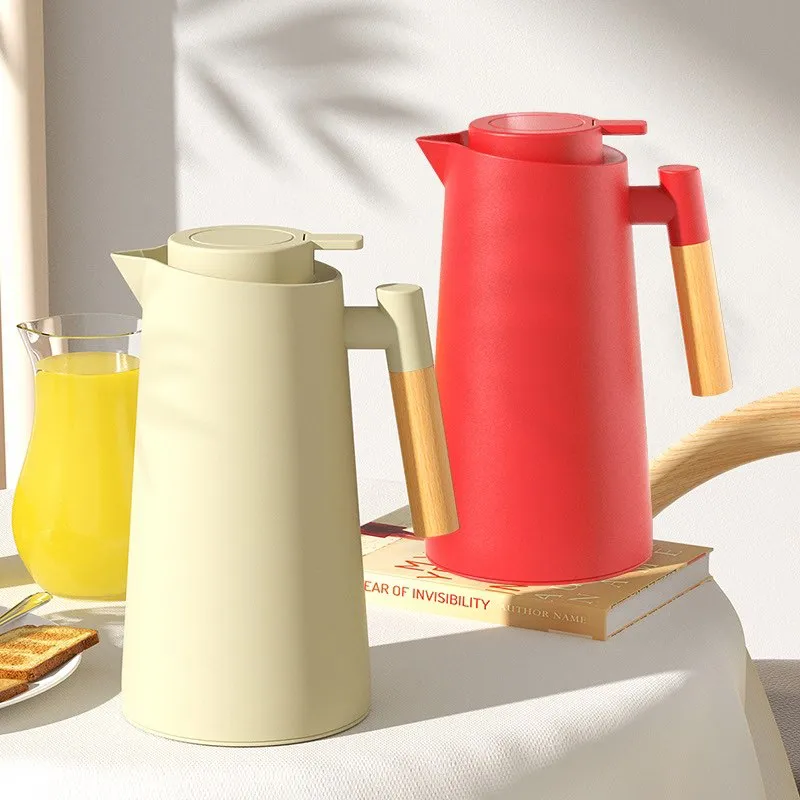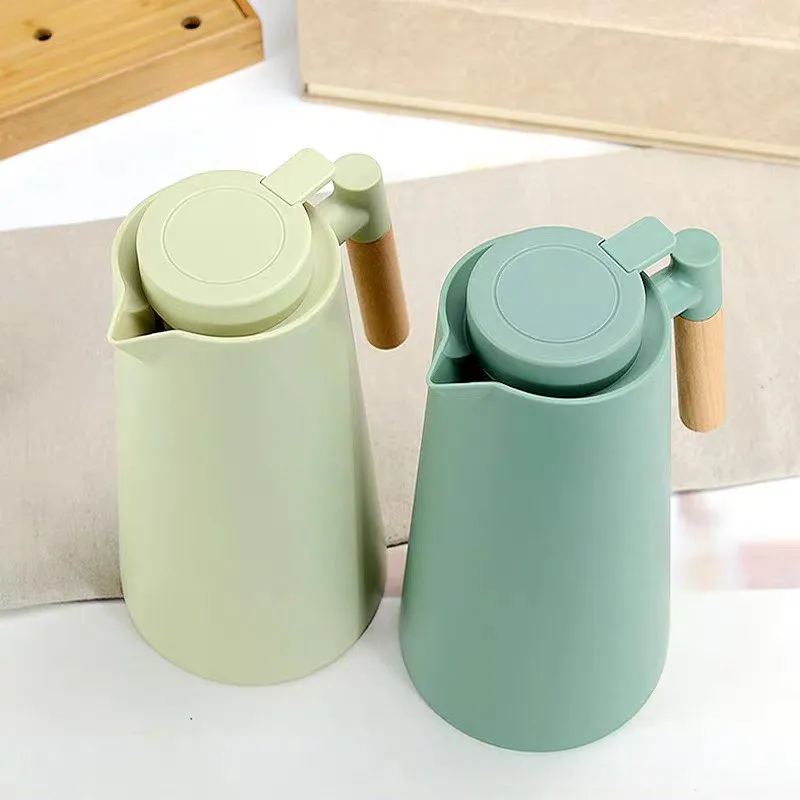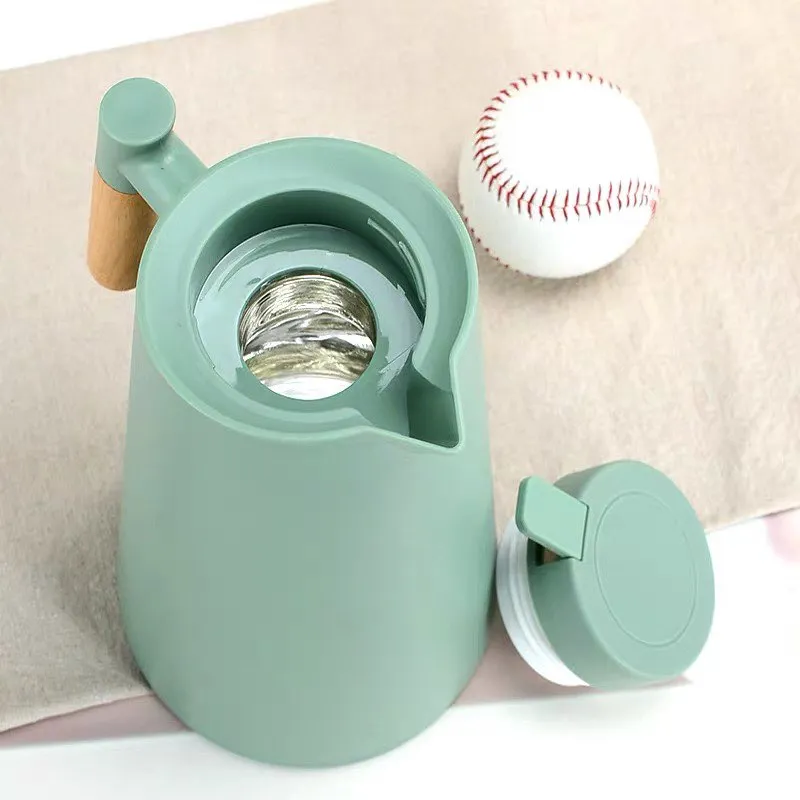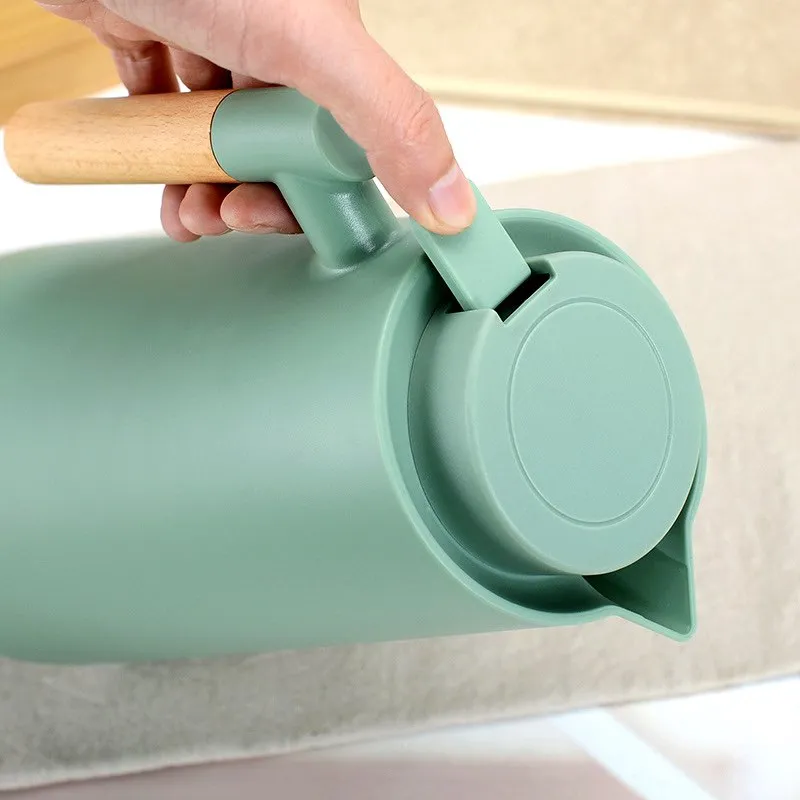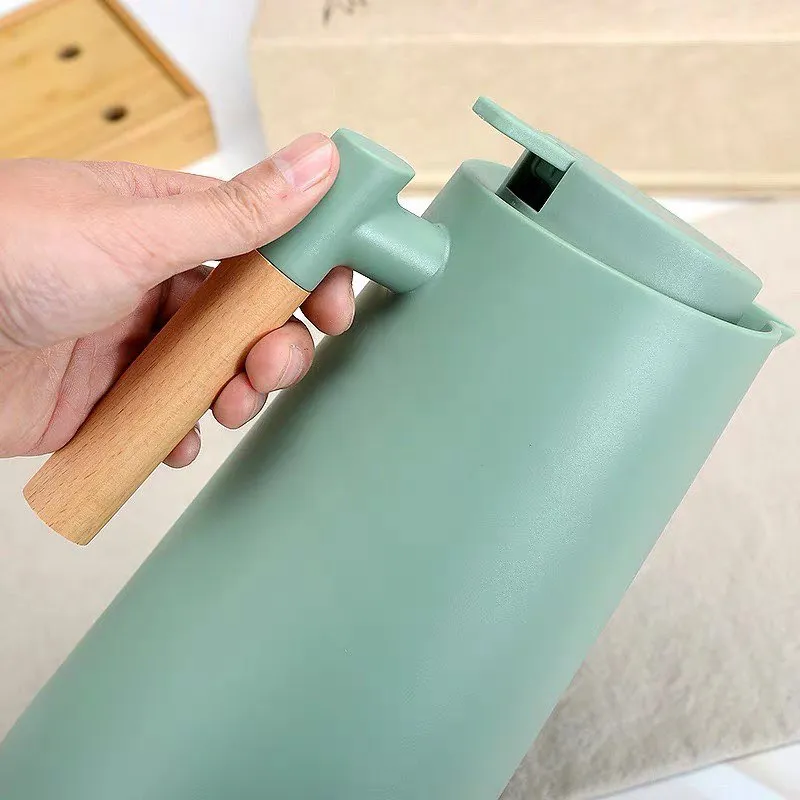 Share
View full details